40Nine Watches in store Now!
To download this coupon for printing, right-click the above image and choose "save."
We've added the 40Nine line of fun watches to the store! Every watch just $49 and the selection is huge! Just in time for the warm weather so come in and check them out. Styles available in both men's and women's.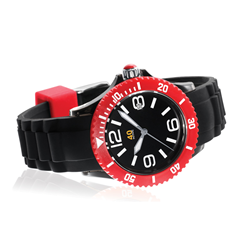 And of course, the entire line of Bulova watches continues to be discounted! Consider this among your gift-giving purchases. You can take up to 30% off any regular Bulova watch and 10% off any Caravelle watch by Bulova. M. Stephen carries a full line of Bulova watches. Both men's and ladies' watches are available in many different styles and sizes. Stop in to see our selection.